Jerusalem Rivers, through music and word is dedicated to helping believers understand the importance of the name YAHWEH. As his name becomes proclaimed throughout the world, YAHWEH will know His people when He returns.
"YAHWEH of armies says this: 'In those days ten people from all the nations will grasp the garment of a Jew, saying, Let us go with you, for we have heard that ELOHIM is with you.'" Zech 8:23 ASV
If you look in your bible at Revelation chapter 21, you will see that when the new Jerusalem comes down from the sky there will only be twelve gates with the names of the twelve tribes of Yisrael. No catholic, baptist or any other man made gate will be there. Grab hold of the hem of HIS garment, come back to the Torah and there will be a gate for you to pass through.
HISTORY of JERUSALEM RIVERS
"And it shall be in that day, that living waters shall go out from Jerusalem; half of them toward the former sea, and half of them toward the hinder sea: in summer and in winter shall it be". – Zech 14:8
About our Ministry
From our first experience in 1981 with a full gospel, inter-racial church in New Jersy, YAHWEH has guided our lives.We formed our first group and ministered in churches throughout the New York, New Jersey area. We performed in prisons and on the streets of New York city. We also recorded two gospel albums.
In the mid eighties we visited and became associated with the first ever Messianic/Christion congregation, which was formed in Nanuet, New YAHUWEHough it was not widely accepted in the Christian World from that time we dedicated our work to composing and performing Messianic music, learning Hebrew and recording ten CDs.
Our focus has now become the proclaimation of the name Yahuweh and the absolute need to return to the TORAH and forsake the traditions of man.
From 1981 and beyond
Ron's hit record medley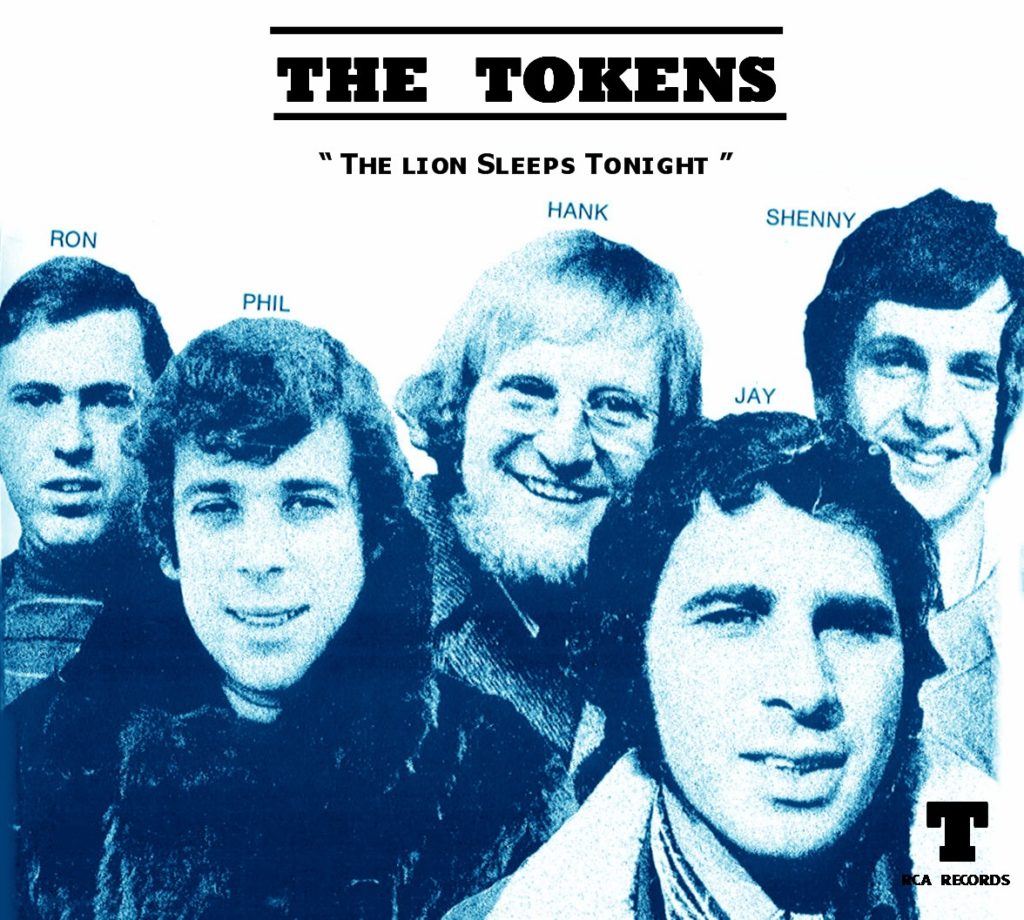 1992 Gospel Album
Jerusalem Rivers first album. Featuring Lenny Welch, famous for his top ten hit "Since I Fell For You", Rev. Antonious Thigpen and the legendary Bill Crandall, an original Jersey Boy. Click proto about to buy or stream on Spotify, Apple Music, Amazon and others.