Below are links to websites where you can learn more about the truth that can change your life. Great teachers and classic Messianic books that can answer any questions you might have.
Norman Willis, Messianic teacher
The original faith of the Apostles

Lew White, auther of "Foscilized Customs"
Be aware of the times and the seasons by subscribing to the New Moon Report
Michael Rood – Messianic teacher
Come out from Her, My People
"The Two Babylons" by Alexander Hislop
Classic Messianic book
"The Scriptures" an excellent translation that uses all the original Hebrew names.
"The Hebrew Yeshua vs. the Greek Jesus"
by Nehemiah Gordon
"Restoring the Abeahamic Faith"
James Tabo

"Restoration Scriptures"
a modern translation and study guide
which uses the bame YAHWEH

Nazarine Israel, the Original Faith of the Apostles
"Foscilized Customs" The classic book by Lew White

Karaite Judism, the Original form of Judism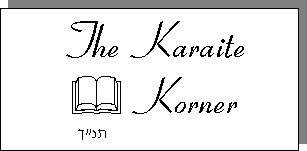 Ron Wyatt, the discoverer of Noah's Ark, Chariot wheels from the Red Sea and the Ark of the covenaent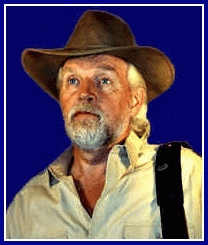 Bob Wadsworth, Astronomer. Teaches about the signs in the heavens and the story that is told by YAHWEH in the sky.